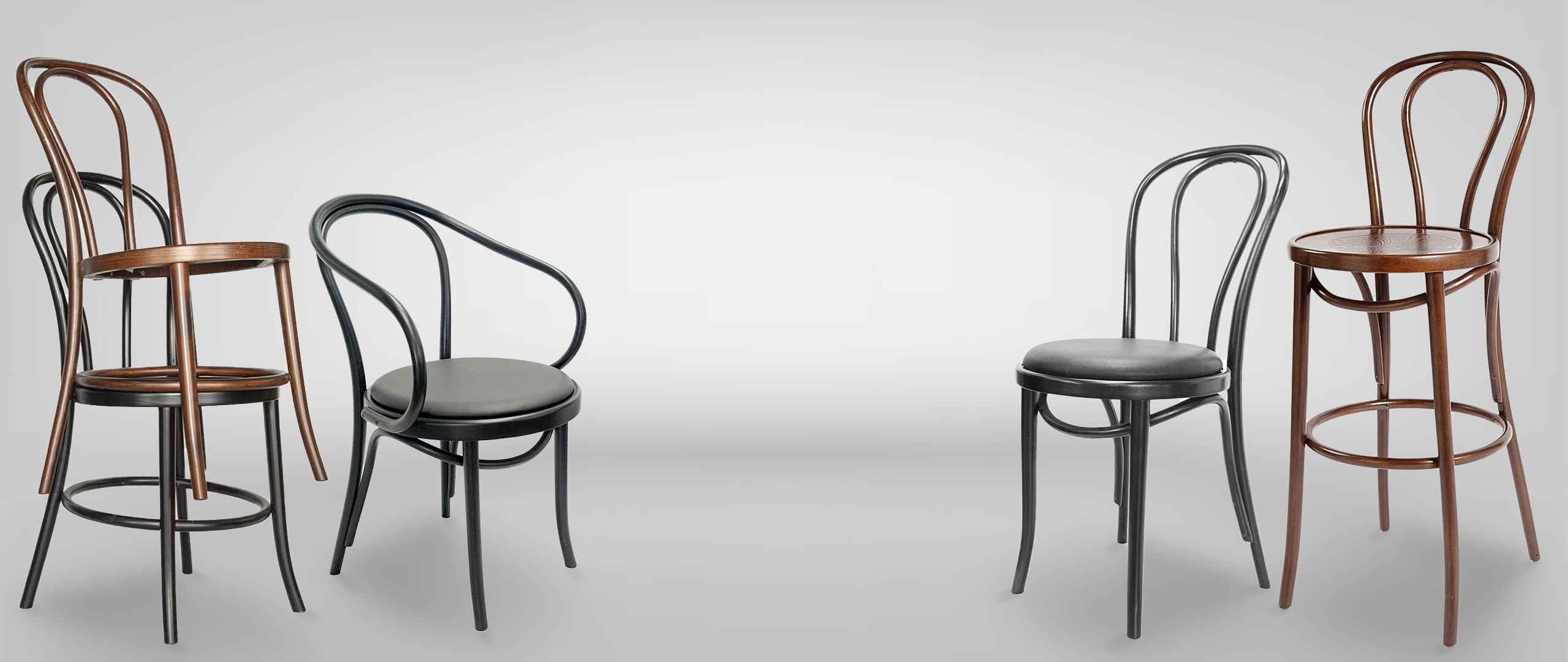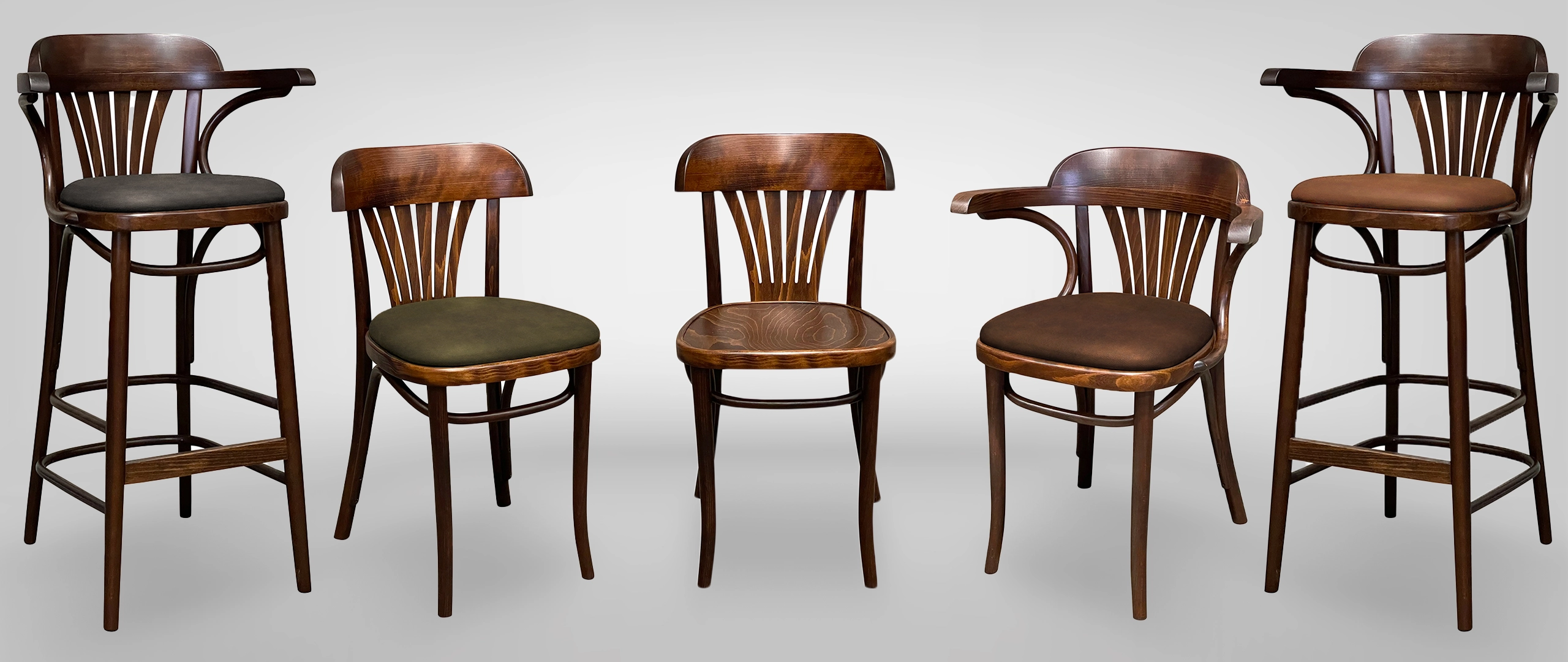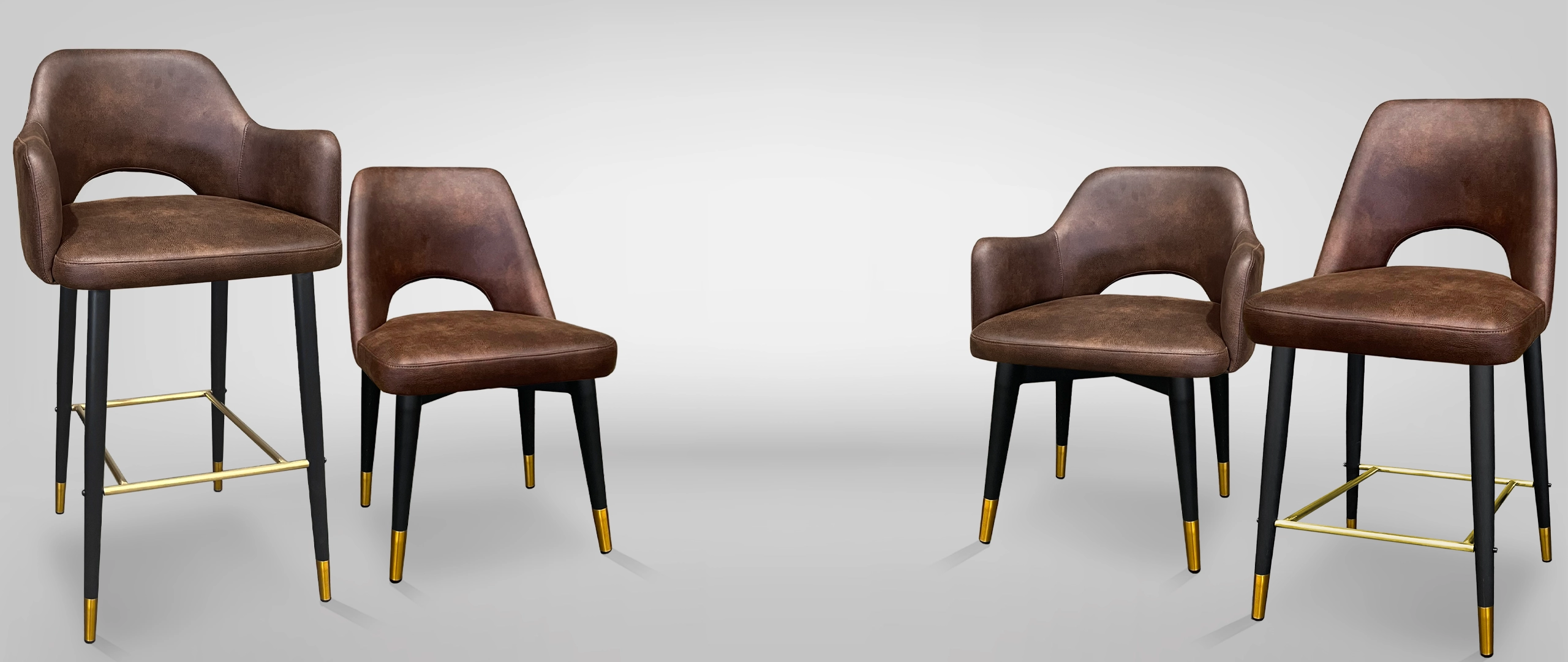 Exceptional commercial furniture
Be inspired by our exceptional commercial furniture, that is unrivalled in quality, authenticity, style and creativity.
Iconic commercial hospitality furniture and office furniture
Apex is Australia's online destination for wholesale commercial furniture and office furniture. We provide our customers with functional and stylish commercial furniture for offices, cafes, restaurants, bars, clubs, hotels, healthcare and aged care industries.
Create the perfect space
Bring your project to life with the perfect blend of quality, style and comfort.
Need help?
Talk to our team today and let us know what you need. Simply pick up the phone and give our sales team a call right now on 1300 950 750.
Contact Us
Our projects
Apex Commercial Furniture is Australia's leading supplier of quality furniture and services for the the hospitality, office, business, education and healthcare industries.
Apex is Australia's online destination for commercial hospitality furniture, office furniture, healthcare, aged care and outdoor furniture. We provide our customers with stylish furniture for the hospitality, cafe, restaurant, bar, club, hotel and office industries.
Express the personality of your business or brand and create a warm, inviting space. Furniture for cafes, restaurants, pubs and bars need to achieve this but it must go even further by attracting new customers. We ensure that your customers feel welcome enough to become your loyal customers. With the plethora of commercial furniture flooding the market nowadays, it can be a challenge to find chic and stylish, yet durable and functional commercial furniture, especially for the hospitality industry. Sometimes, you feel like you are forced to choose between getting gorgeously designed furniture that does not last for a long time or sturdy furniture that look drab and boring. But you don't have to choose. Why not have your cake and eat it too? Here at Apex Furniture we are proud to present you with high quality designer commercial furniture that not only looks good, but also of solid construction and made of high quality materials that is guaranteed to last, thus minimising the need to constantly replace the furniture in your commercial establishment.
Our commercial furniture strikes the perfect balance between style and durability, to suit your space, design style, and budget. We also provide the convenient option of online shopping for our customers. Browse our website for our full range of furniture and select from our array of café stools, café chairs, café tables, high bar tables, indoors and outdoors barstools, storage solutions, and commercial lighting solutions. We also provide the option to customise your furniture where you can pick your choice of table base and table top to create a trendy look that is unique to your hospitality establishment. Whether you are launching a new business or wanting to upgrade or update your existing commercial space, here at Apex Furniture we are committed to make that process a snap and as convenient as possible for you, our loyal customer.
Our Customers